We are
your best solution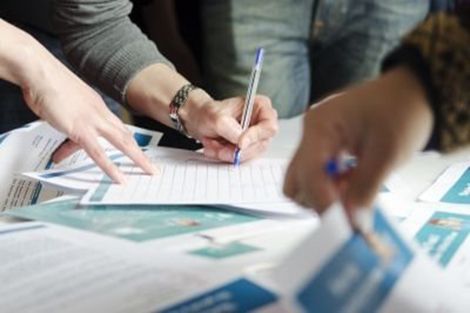 Why choose Us.
Because we are Reliable.
We put customers first and strive to provide a world-class customer experience.
know more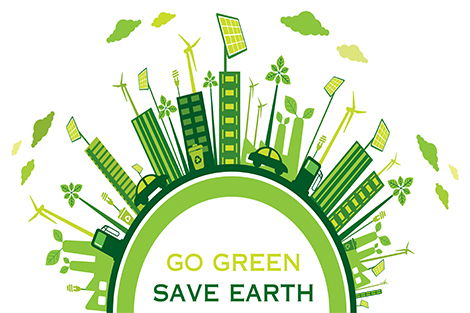 Our Mission.
To save the polar.
Our goal is to help make the world a better place for future generations by creating a cleaner, safer, and more sustainable energy environment.
know more
.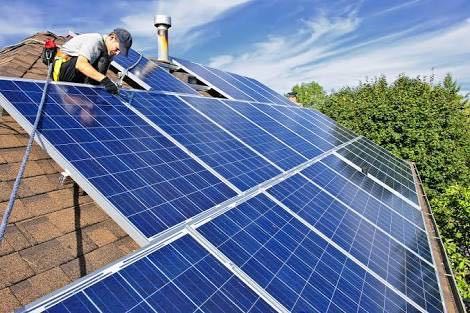 What we Do.
Make our Customers Happy.
Burhani Exports makes it easy for customers to switch to cleaner energy.
know more
Skills we are Perfect in
Founder & Co-Founder
People who established this Company.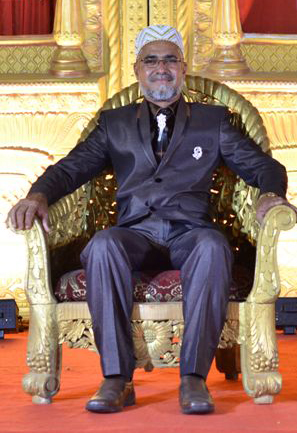 Zulfikar Ali
has vast experience in the field of national and international business.Now he is setting up a new business of SOLAR ENERGY INSTALLATION with the sister firm BURHANI ENERGY SOLUTIONS and looks forward to bring a change in society.
Know more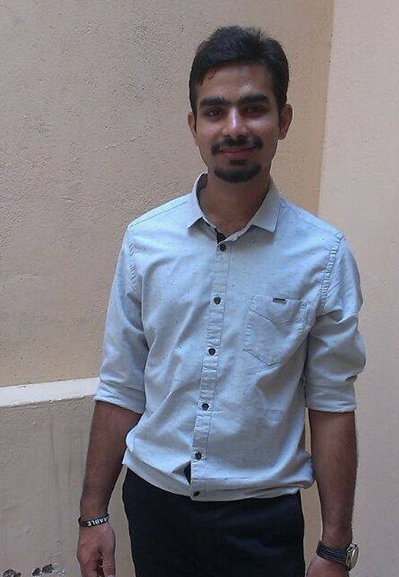 Hussain Tin Wala
Co-Founder
Hussain Tin Wala has completed his B.TECH in
Mechanical (Specialization in Energy Engineering)
from
VIT,Vellore
and has now joined BURHANI ENERGY SOLUTION to implement his knowledge and experience with his father.
Know more
"Everything is designed, but some things are designed well."
Products
Our Range Of Products
Features
List of some features included in our system.
Custom Design
We look at the clients need and design a seperate system for them.
High Quality Material
We precisely keep in mind the quality of material we are use in system installations
Powerful Performance
Optimized system deliver unmatched fast performance.
German Technology
Panel and Inverter we install are based on german technology or imported in INDIA
5 years Maintainance
We are committed to our clients and provide 5 years after sales service
Endless Possibilities
Complete control on each & every element that provides endless customization possibilities.
Get in Touch with us
Still have Questions? Contact Us using the Details below.
Our Headquarters
Udaipur, Rajasthan
Speak to Us
(+91) 79761 33386